FAMILY HISTORY
EKIP ITALIA
---
Ekip Italia's history is a family history. Now at the second generation, Ekip Italia was founded in the upholstered furniture manufacturing district of Puglia. In 1986 Franco Tedesco and Lucio Tota started a crafts workshop, they opened their first showroom on a street of their town, displaying sofas, armchairs and curtains, that found their way into elegant buildings and villas thereabout.
In the years they transformed the workshop into an industrial facility, that after 30 years is constantly evolving, thanks to the sons of Franco Tedesco, Felice and Michele. This passage marks a decisive turning point in the firm's conception of products. Avoiding repetition of past styles, the production became increasingly original and contemporary.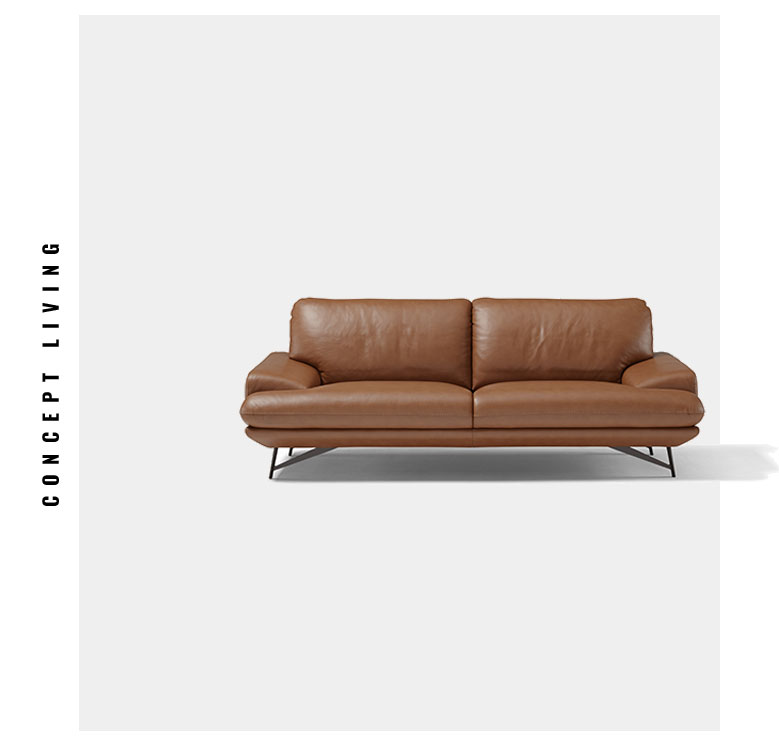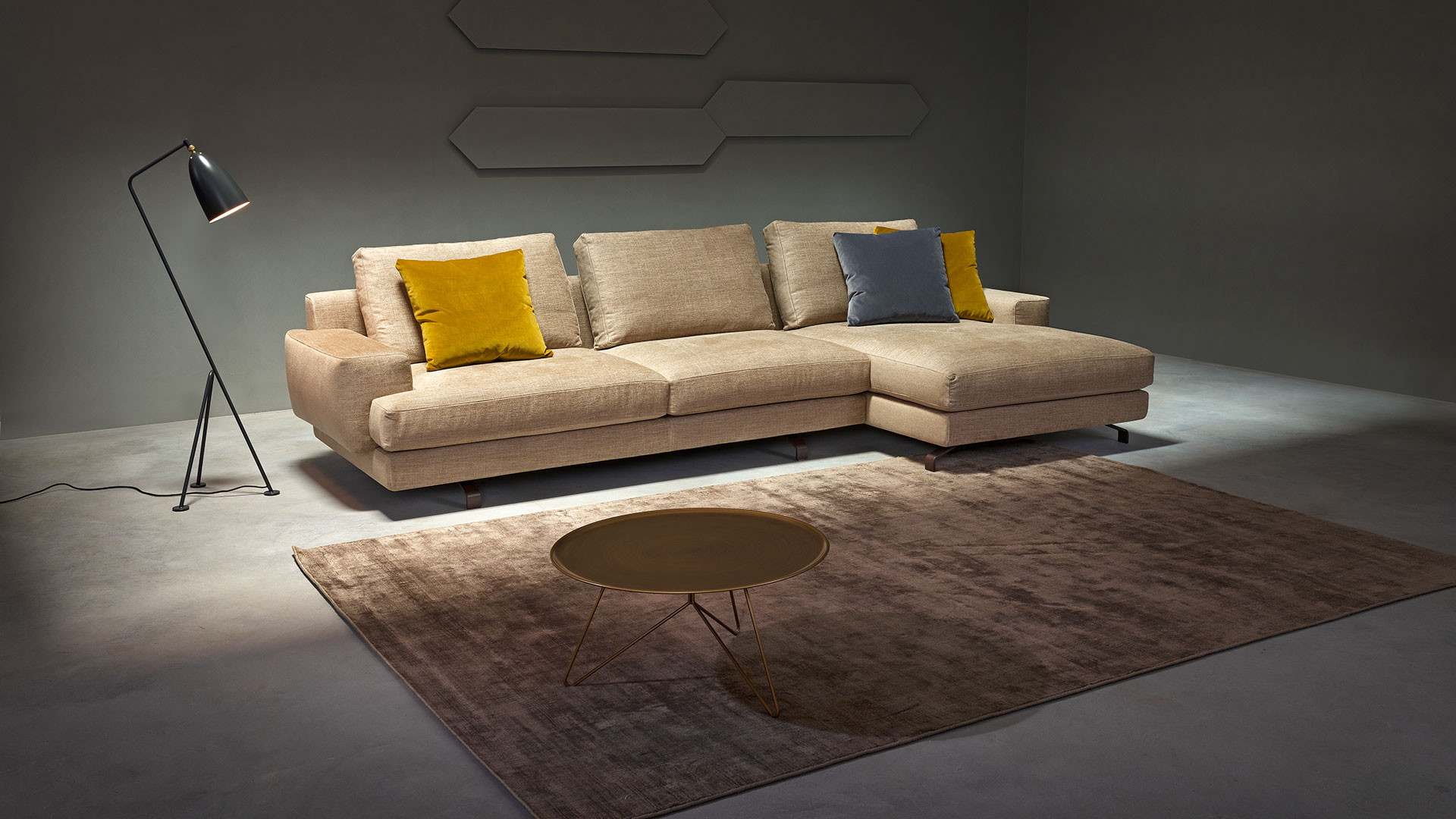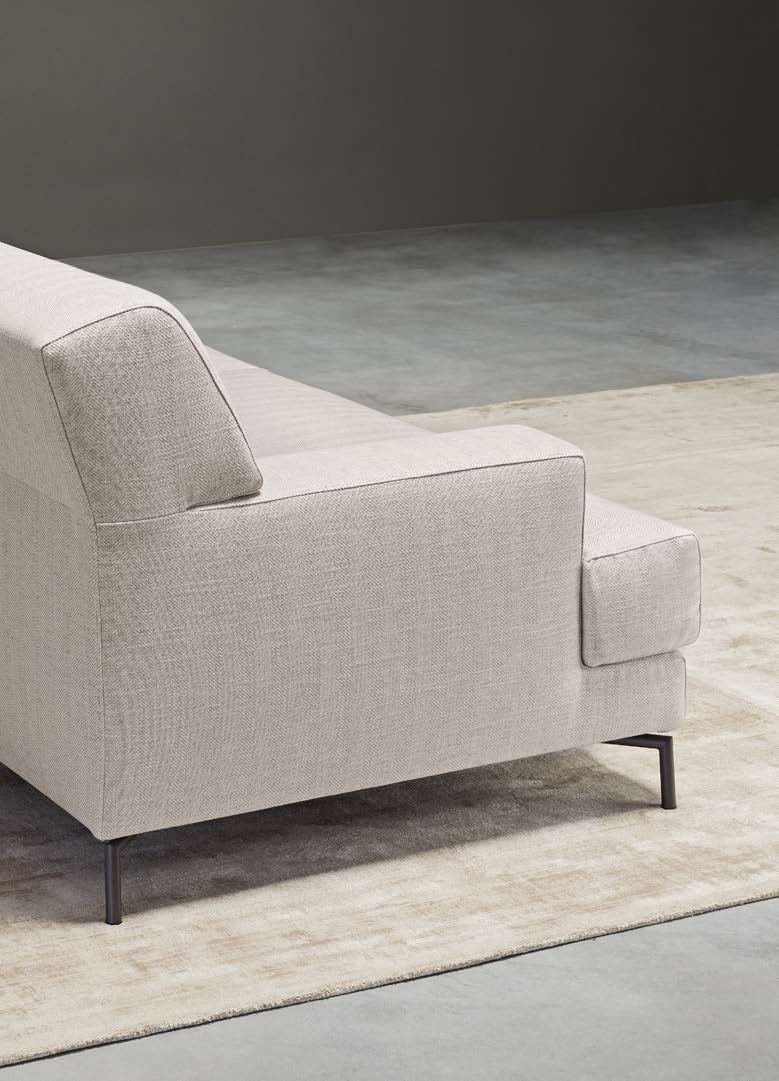 EKIP ITALIA
CARE OF DETAILS
---
Ekip Italia is based on the value of the family, all of our employees feel part of it, in our company the group prevails not the single, doing team, thinking in collective terms for the common asset of the Brand. It is true that only he who knows where he comes from can know where he is heading. It is an honor and a for all of us in the second generation to continue the work of our predecessors. Another important value of our company is the passion for what we do, which distinguishes the style and quality of our products
In the 90s the company understood the importance of exploring new markets, beyond the national borders, approaching Europe. Overseas growth was also constant and unstoppable, as the company gained visibility in the most exclusive furniture stores in America and Asia. Its products are sold in almost sixty countries around the world.
In 2018, Ekip Italia constantly evolving, acquires the brand Metraform, combining his collection of sofas with a refined and minimal design line.
A new route starts with the IN2, ready to offer a wide range of sofas to the market, suitable for all the tastes of the moment and visionary for the future.